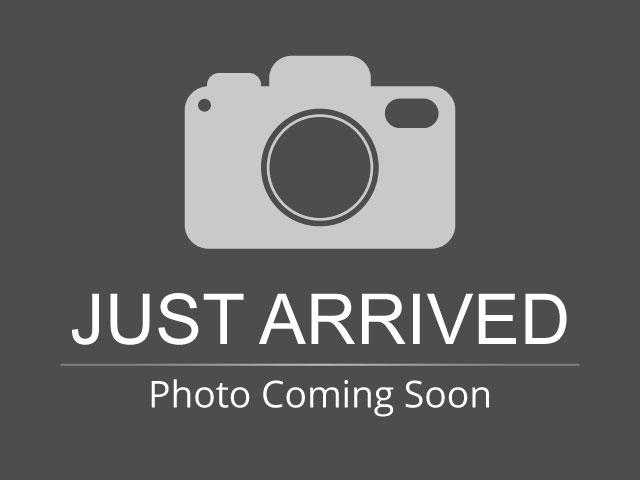 Vehicle Pricing
Selling Price:
$5,499
Contact Seller
This Vehicle Is Located At
Interlakes Sport Center
702 SW 10th
Madison, SD
Vehicle Description
Really clean low mileage M8 162" equipped with telescoping handlebar, HO engine and tunnel reinforcement.

You were destined for a higher calling. Call it fate. Call it karma, you were born to take that mountain on the M8 162". An all-new lightweight H.O. 800 laydown engine adiusts to temperature and altitude, giving you a range of arenas to play in. An independent 3rd party, DynoTech Research, easily saw 160 HP. That's 10% more HP than last year. This Expert-Grade Mountain Sled also has the Industry-Leading Horsepower that you crave in a machine of this caliber. Its push-button engine reverse is slick, and shaves 8 pounds off your overall weight when tearing up that hill. The 15" wide, 162" long Power Claw™ track digs into deep powder like you're slicing through butter. Plus, the new lightweight running boards and FOX Float® rear skid make for a lighter machine without sacrificing superior strength. Add it all up and the M8 162" is the sled of choice for answering the call of the mountain.