(SOLD) 2015 HONDA RUBICON 4X4 W/POWER STEERING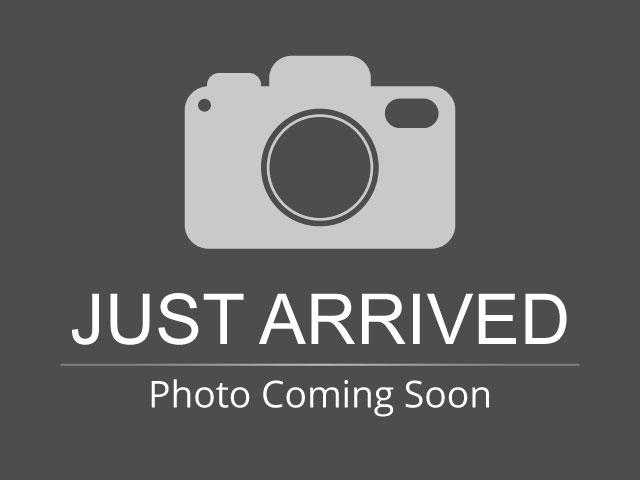 Vehicle Description
ALL NEW MODEL FOR 2015, INDEPENDENT REAR SUSPENSION, MANUAL FOOT SHIFT, ELECTRIC POWER STEERING!!

FourTrax Foreman Rubicon has always been a rider favorite. And here's the best news: for 2015, the Rubicon is better than ever. Its superior engineering gives you the confidence you need to tackle tough trails, while the Rubicon's IRS provides day-long ride comfort and excellent traction on uneven ground.

All Rubicon models share the same 500-class engine as our fourTrax Foreman 4x4--tough, proven, and efficient. Other new features include improved electric power steering on our EPS models, more comfortable seating, improved reverse controls, new racks with increased cargo capacities, increased towing capacity, an inboard rear disc brake, and new tires and wheels.

Independent Rear Suspension: All our 2015 Rubicon models feature a new Independent Rear Suspension (IRS), that gives you a smoother ride and increased traction over uneven terrain.